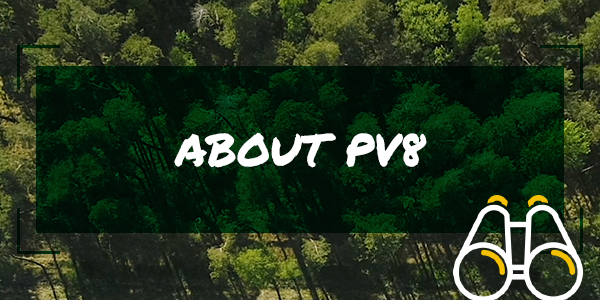 How We Began
Pioneer Valley Chapter 8 of NAFCA was organized in September, 1960 and was formed to further family camping in the Springfield, Massachusetts area. We have enjoyed over 50 years of camping, fun, and good friendships. Our camping organization mainly focuses on family values and activities.
PV8 is a volunteer organization in which members take active roles in the operation of the chapter and its year round activities. Business meetings are held monthly (with the exception of July and August) and officers are elected to the Board of Directors annually in March. The dates, times and locations are always listed on our Upcoming Events page and in our monthly newsletter, The Town Crier.
Our Camping Activities
PV8 organizes at least four camping and outdoor functions each year. Our campouts are always fun filled, often including adult and kids games as well as other themed entertainment voted on by the committee. We also have a nightly campfire where you can sit and relax or enjoy a story or a skit performed by the committee.
Our parent group, NAFCA, also has events planned throughout the year, such as Spring & Fall Safari's, a NAFCAree (a week long camping event), and a Winter Dinner Dance. The Chapters of NAFCA in each state also organize events and host camp-outs during the camping season. Check out their web site: www.NAFCA.org
Our Non-Camping Activities
PV8 is so much more than just a camping club. We are active all year long. We have many off-season activities for members. We invite you to check out our list of events under PV8 benefits.
In addition to our non-camping activities, we produce the Springfield RV Camping and Outdoor Show held every February. The show is operated solely by volunteer members from our club. Encompassing three buildings on the grounds of the Eastern States Exposition in West Springfield, Ma, it is one of the largest shows of its kind on the East Coast. It is a busy and fun filled four days for everyone involved.